the foundation's goal is to plant one million permaculture fruit trees around the world, respecting the cycles of nature.
plant a million oxygenating and nourishing fruit trees...
Oxygenate and green the planet, urgently
recover the green areas that were once devastated to feed "cows ...
planting permaculture gardens, (in the fashion of the future) walipinas (as in Bolivia in the cites of the goodness of Marianne Sebastien) .
planting indoor gardens and containers in the kitchen ... is to green, feed and oxygenate the planet and humans!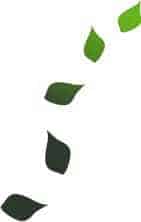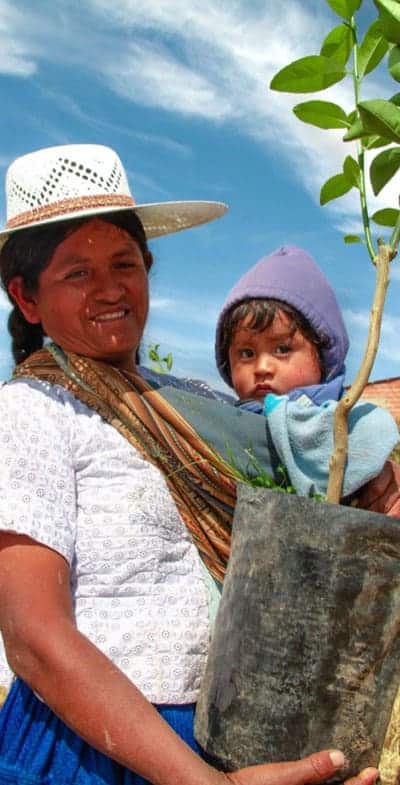 plantation programme in Bolivia
fruit tree plantations by families in rural Bolivia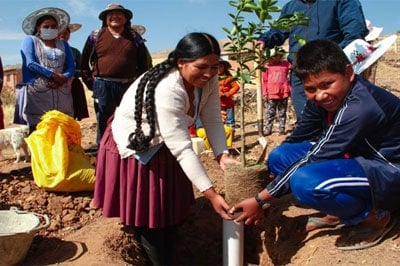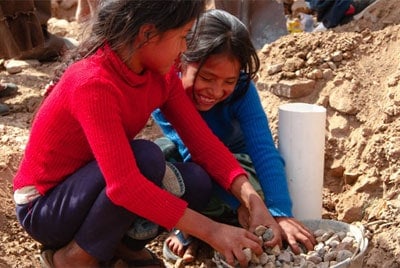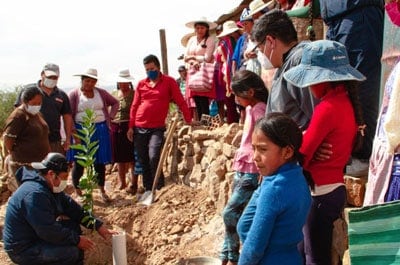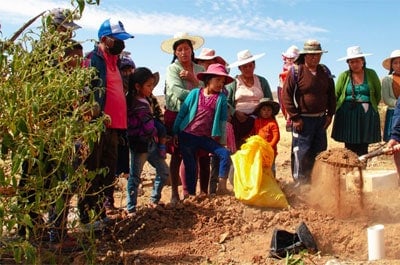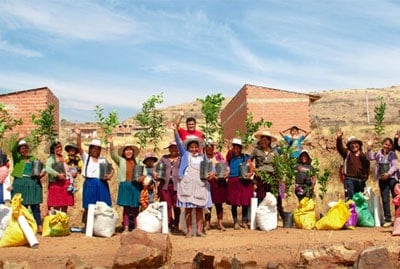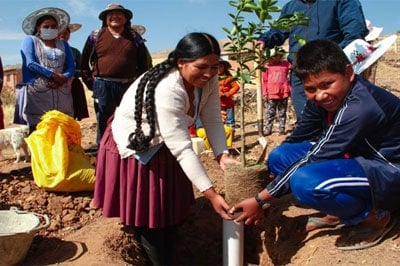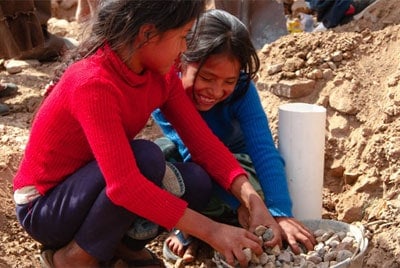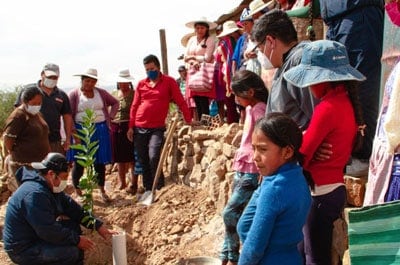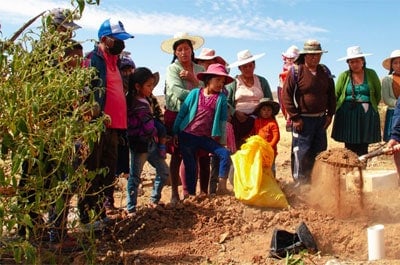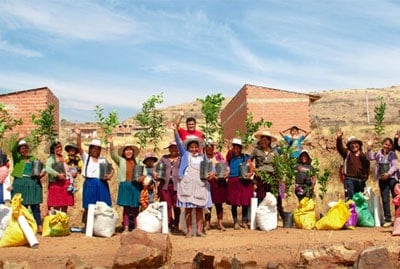 plantation programme in Bolivia
fruit tree plantations by families in rural Bolivia